DrinkedIn Trends
Trending articles about cocktail recipes, bars, pubs, beer, wine, whisky, vodka, parties and much more...
St.-Emilion's Château Fonroque Sold as Bordeaux Continues to Attract Investors (Wine Spectator)
The Guillard family purchased the biodynamic St.-Emilion estate from the Moueix and Curat families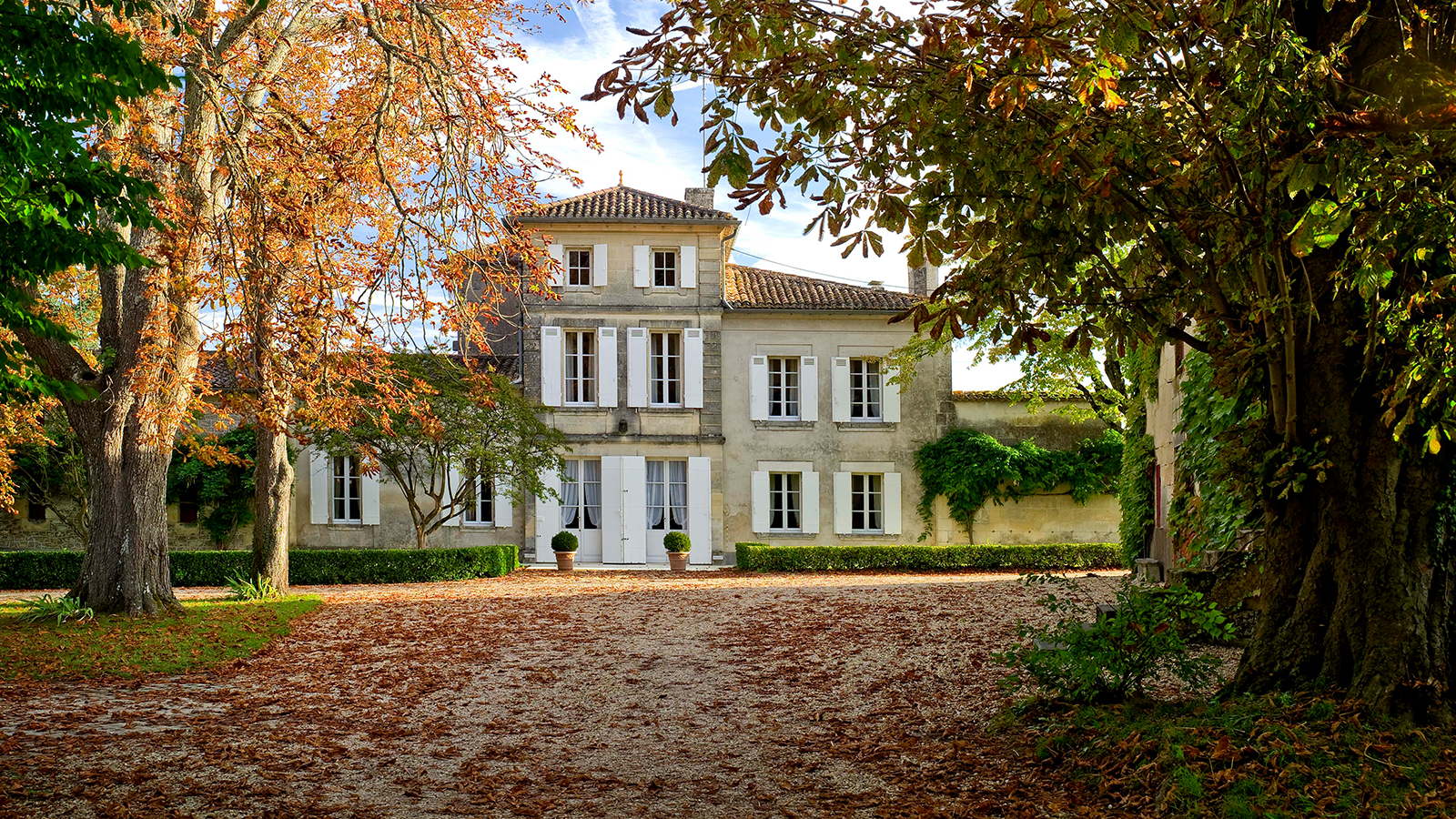 The Guillard family, owners of the French insurance group CHG Participation, has acquired St.-Emilion Grand Cru Classé Château Fonroque from the Moueix and Curat families. The property includes 43.5 acres of biodynamically farmed vines. The sale price was not disclosed.
"We needed to sell for various reasons, and we wanted to find a buyer that was a family and people who were committed to biodynamics," Alain Moueix told Wine Spectator.
Hubert Guillard and his children have diverse holdings that include a luxury hotel business. This is their first investment in wine.
Château Fonroque is located on the limestone plateau of St.-Emilion, with plots on the clay-limestone slopes. Annual production averages between 5,000 and 7,000 cases. A blend of 85 percent Merlot and 15 percent Cabernet Franc, the wines are typically very good to outstanding.
The Moueix family's tenure at Fonroque began in 1931 when Jean and Adèle Moueix (the great-grandparents of Alain and grandparents of fellow vintner Christian Moueix) acquired the estate. In 1979, the family négociant company, Etablissements Jean-Pierre Moueix, took over management of the estate.
Since taking the helm in 2001, Alain has overseen the conversion of the estates's vineyards to organic farming, earning certification in 2006. He has also been a vocal proponent of biodynamic viticulture. The estate joined Biodyvin in 2008.
Moueix says that he will continue to manage production and distribution at Fonroque. "It's a great challenge, and there will be improvements that will be good for the estate." Planned changes include a new, gravity-fed cellar with smaller vats, allowing for greater precision.