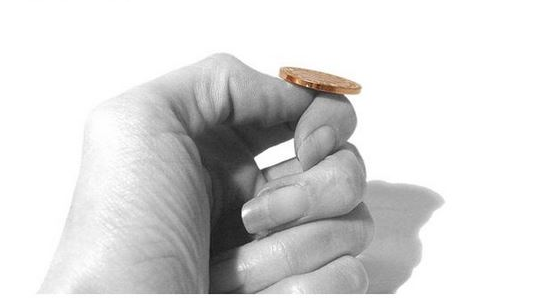 With the 180th Oktoberfest set to kick off on September 21st thousands of revellers from across the world will descend on Munich to celebrate German culture (drinking). If you're looking to expand your cultural horizons through inebriation we've compiled a list of country-specific drinking games for you to try. What's more, for that added authenticity we've included international hangover cures to deal with the after-effects. You'll look really cosmopolitan. Honest.
Germany – Hammerschlagen & Rollmops
Just so you don't embarrass yourself with your lack of German drinking game knowledge we'll start with a classic and Oktoberfest-related drinking game: hammerschlagen.
Reportedly started at the very first Oktoberfest in 1810, hammerschlagen involves a group standing around a tree stump and taking turns to hammer their nail into the wood. The first person to achieve this (the nail must be flushed or under the surface of the wood) is rewarded with a shot; the last must buy the next round.